A medieval #MeToo drama from Ridley Scott, the bombastic sequel of anti-hero Venom and a romantic drama about the genesis of the Eiffel Tower: these are some of the new films we're spotting this week.
FILM OF THE WEEK/ The Last Duel ***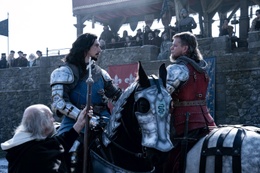 In The Last Duel, Adam Driver and Matt Damon play misogynistic knights who battle each other in a sensational duel. Better a rattling knight epic from Ridley Scott than none at all. Read more
REVIEW/ Eiffel **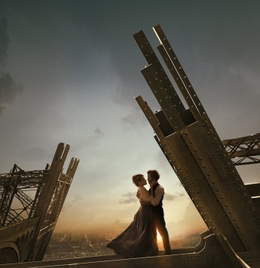 Over de ontstaansgeschiedenis van de Eiffeltoren, pronkstuk van de Wereldtentoonstelling van 1889, bestaan vast sterke verhalen. Maar in deze dure productie ligt de focus op een speculatieve liefdeshistorie.
REVIEW/ Nous tous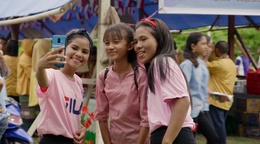 En quête d'une vie plus riche de sens, le chef d'entreprise Pierre Pirard s'est reconverti en enseignant dans une école de Molenbeek. Un tout nouveau monde avec de fortes inégalités s'est ouvert à lui. Lire plus

REVIEW/ Venom: Let There Be Carnage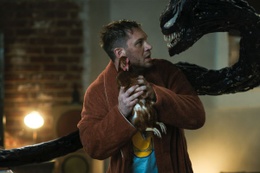 The press was not kind on Venom in 2018, but the film racked up $856 million nonetheless. The sequel accounted for the best opening weekend in America since the start of the Covid crisis. Eat that! Read more



FOCUS/ Boris Lehman & co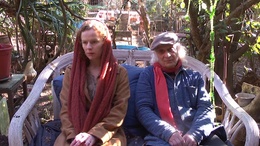 Zijn leven is een filmscenario geworden, dat filmscenario zijn leven. Zoals te verwachten is Boris Lehman er, ondanks zijn aangekondigde pensioen, niet in geslaagd geen nieuwe films te maken. Lees meer