Jane Campion's comeback with a western, a Norwegian millennial portrait by arthouse star Joachim Trier and new work by the Portuguese slow cinema master Pedro Costa: these are some of the new films we recommend this week.
FILM OF THE WEEK/ The Power of the Dog ****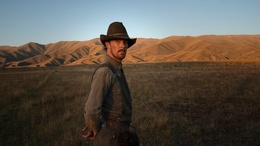 Yippee ki-yay, motherfuckers! In the rough and wonderful psychowestern The Power of the Dog, the unsurpassed Jane Campion studies rancid ranchers. Read more
TIP/ Kom hier dat ik u kus ***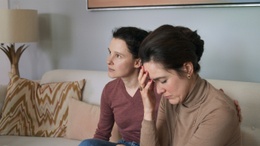 Dit is een meer dan geslaagde adaptatie van de tweede roman van Griet Op de Beeck. De intieme, aangrijpende, nooit overdrijvende film maakt de beklemming van het hoofdpersonage invoelbaar. Lees meer
TIP/ Vitalina Varela ****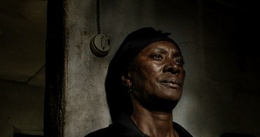 Avec une ingéniosité cinématographique radicale, le réalisateur portugais Pedro Costa transforme une réelle et sombre tristesse en une expérience visuelle hypnotique et monumentale. Lire plus
TIP/ The Worst Person in the World ****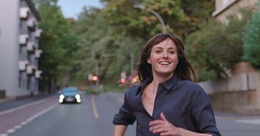 With this fresh, millennial portrait, divided into twelve chapters, arthouse star Joachim Trier returns to the great form he showed with Reprise and Oslo, 31 August. Read more
FESTIVAL/ Restored!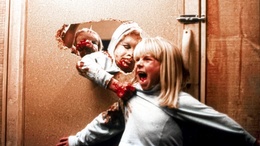 Avec le festival Restored!, la Cinematek braque ses projecteurs sur des films restaurés. Le programme ronronne comme une tigresse. Lire plus