A surprisingly relaxed Joaquin Phoenix as a single man who gets his precocious nephew to stay with him, an intense Isabelle Hupert as mayor in a political thriller and a melancholy Russian train film: these are the new films we recommend this week.
FILM VAN DE WEEK/ C'mon C'mon ***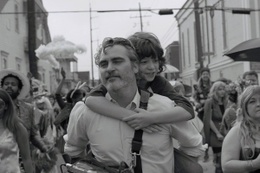 Zo uitzinnig als Joaquin Phoenix was in Joker, zo ingetogen en gevoelig speelt hij in C'mon c'mon, een zachte zwart-witfilm over een tijdelijk ouderschap. Lees meer
TIP/ Compartment No.6 ***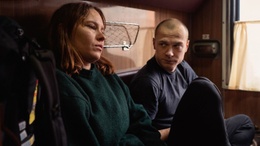 The general met Buster Keaton, La bête humaine met Jean Gabin, Hitchcocks Strangers on a train: dat er al (héél) mooie treinfilms bestaan, hield de Fin Juho Kuosmanen niet tegen er zelf een te draaien. Lees meer
TIP/ Les Promesses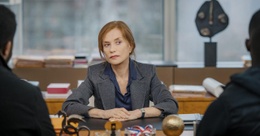 Un thriller politique solide mais parfois un peu chaotique : telle était l'opinion générale de la presse cinématographique après la première mondiale au Festival de Venise. Lire plus
TIP/ ...And City for All?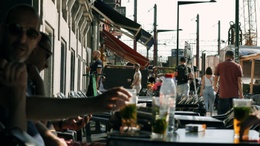 For a quarter of a century, Cinema Nova has been enriching the Brussels cinema scene with its singularity, commitment and disobedience. Its new program "...And City for All" deals with gentrification. Read more
RETROSPECTIVE/ Jonas Mekas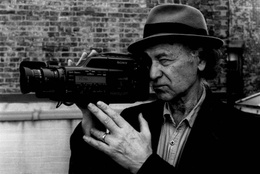 Il y a cent ans naissait Jonas Mekas, le parrain du cinéma underground américain, connu pour ses images surexposées. Flagey ne compte pas le laisser sous-exposé. Lire plus